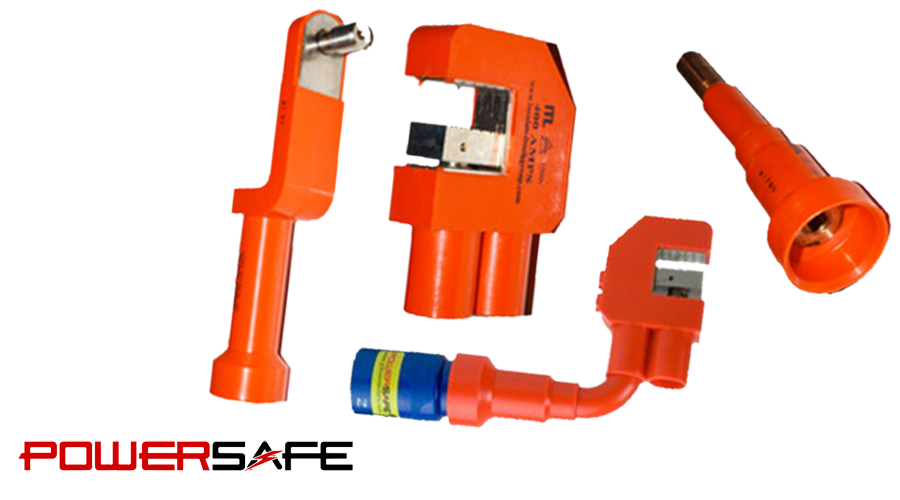 Power Cable Connectors
Phase 3's Network Connection Devices are the choice of electrical utility and temporary power companies across the globe. Our innovative range of cable clamps and connectors are specifically designed to allow the connection of temporary mobile generators direct to various equipment within the electricity network.
Busbar Cable Clamp & Power Connectors
The most typical busbar cable clamp application is when a temporary generator is synchronised with and switched into the live network during fault rectification or maintenance works.
Phase 3 can supply the following electrical power connectors:
G-Clamps
Dual G-Clamps
Horizontal Clamps
Rotary "Fred" Clamps
Fuse Blade Clamps
Overhead Line Clamps
T-pieces and Splitter boxes
Underground Cable Connectors
Fuse Holders
Lug Converters
Fully compatible with Powersafe connectors.
'The very best connectors on the market!'

Paul Hooper, SLD Pumps and Power
'We have been working with Phase 3 for over year now, and their customer service has always been top notch. They hit their commitment dates, and don't not shy away from following up with us, even after hours!'

Eescodist, USA
'Powersafe products, are the ONLY products we use for mining and shipping applications in Australia'

Ben Bey, BVND Australia