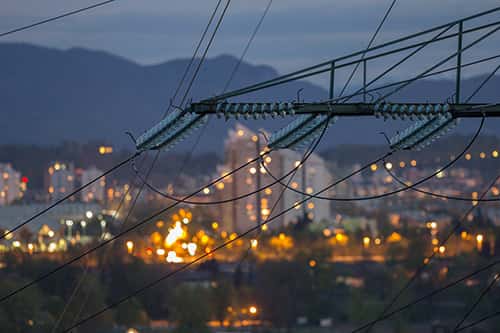 Phase 3 for Industry
Phase 3 are proud suppliers of connectors to industrial and utility companies worldwide. Perfect for power generators and the national grid, we help deliver a constant power supply for millions of homes, businesses and events in the safest and most reliable way.
Powersafe™ are single pole connectors that are considered the industry leader in quality and safety for power connectors. Whilst our Network Connection Devices are seen nationwide, connecting generators to power lines.