Our global connector distributors are hand-picked, meaning you can buy Phase 3 products securely worldwide. We have every confidence our distributors can satisfy your requirements to the same standard we give to our direct customers. Using a distributor will reduce lead times as the product is stocked in large quantities globally. Some competitors can have lead times of up to 17 weeks, whilst we manufacture our own products and can service customers in a matter of days.
Here is a list of our top performing Distributors for the UK, Europe & America.
PEI Genesis
Global
Southampton, UK
www.peigenesis.com
We have an Asian division set up specifically for Asian customers, so we can best serve the needs of the continent, please visit p3connectorsasia.com.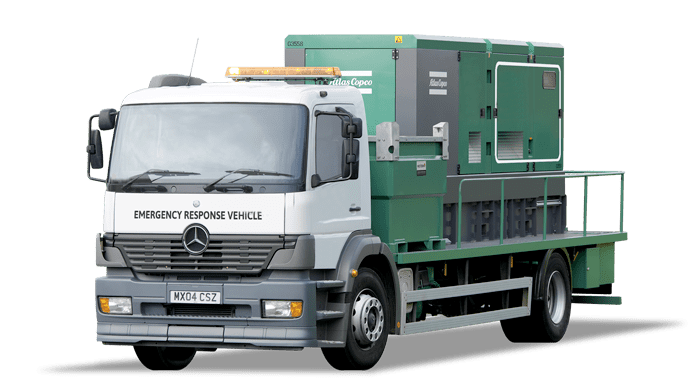 Join Our Distribution Network
Join Phase 3's network of registered Distributors here. We consider distributors from all regions. Phase 3 offer our Distributors full marketing support and special pricing tiers.
Here is a list of additional Distributors who stock Phase 3 Connectors products.
Contact Phase 3
Want to come direct for a large bespoke order? Contact Phase 3 today!
"SES have always been associated with high quality and great product design, so choosing Phase 3 as its sole supplier for Powersafe connectors was an easy decision. Phase 3 offer SES the main ingredients to providing a great product, with quality, availability and design being key. The P3 product is used globally and is recognised as the go to product where heavy mains is required. With SES now representing P3 in a few global regions, they are an important part of our ongoing success and growth."

GORDON COOPER | Director, SES (Entertainment Services) Ltd
I have been purchasing connectors from P3 for some time now. Their product is top-notch, the sales people I have dealt with so far have been very friendly and helpful, their pricing is competitive and their delivery has been exceptional considering I'm ordering from Alberta, Canada.
All-in-all, I'd give P3 Connectors 5 stars out of 5.

TERRY FOREST I Cross Country Infrastructure Services Canada, Inc
'We have been working with Phase 3 for over year now, and their customer service has always been top notch. They hit their commitment dates, and don't not shy away from following up with us, even after hours!'

Eescodist, USA
"Connector-Tech ALS have been supplying Phase 3 connectors for service in some of Australia's harshest environments since 2010. In this period, they've proven themselves time and time again, earning the position as the industry leader both here and in New Zealand. Phase 3's commitment to quality and innovation ensure their product remains the unequalled choice for our industrial, power distribution, military, marine and entertainment customers."

PAUL BRANDON | Connector-Tech ALS